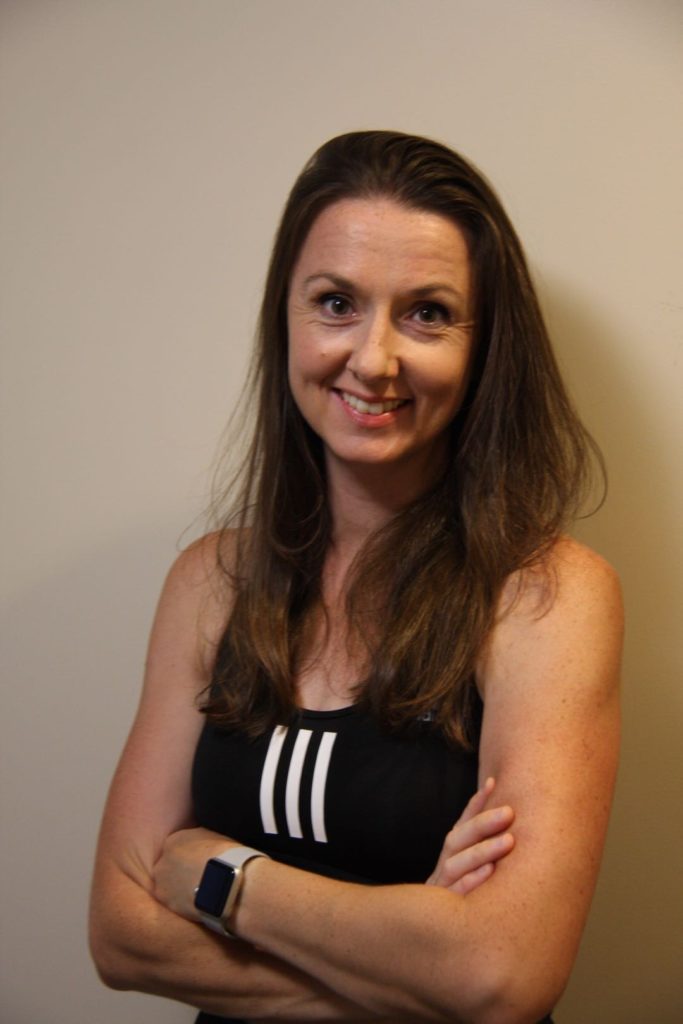 キャサリン・ノーウェルズ
資格・職務
Polestar Pilates リフォーマー・マット、ランニングのためのピラティス、Oov、側湾症の方へのピラティスの適応、Intentional Touch
Polestar Pilates reformer, mat, Pilates for Running Communities, Pilates on the Oov, Pilates Adaptations for people with Scoliosis and Intentional Touch

指導種目:ピラティス(リフォーマー)

経歴:
ランニングと姿勢から怪我で苦しんだ後、ピラティスに出会い、その変化のパワーに魅せられました。10年以上インストラクターとしてもピラティスに携わっていますが、皆さんの動きの改善や痛み・不快感・制限の少ない生活に向けた旅路に立ち会えることをとても嬉しく思います。
現在3児の母で元々イギリス出身ですが、2020年に上海から東京に移りました。上海ではピラティスとBarreを指導していました。
I discovered Pilates after suffering an injury from running and prolonged bad posture. Once I felt the transformative power of the Pilates method I was instantly hooked! I have been practicing Pilates for more than a decade now and as an instructor, I feel honoured to be a trusted companion for individuals on the journey towards improving their movement and living a life with less pain, discomfort and restrictions.
I trained with and am certified by Polestar Pilates. As well as the full Mat and Reformer repertoire I have most recently augmented my education with additional training including; Pilates for Running Communities, Pilates on the Oov, Pilates Adaptations for people with Scoliosis and Intentional Touch.
I am a mother of three young children, originally from the UK and moved to Tokyo at the start of 2020 from Shanghai where I was teaching Pilates and Barre.


メッセージ:
クラスでは来た時より帰る時の方が気持ちよくなっていることを目指しています!
痛みや不快感が少なく動けることや全身の力や柔軟性をつくること、ご自身の可能性やパフォーマンスを最大限引き出すことなど、ピラティスは人生をより良くする手段だと思っています。クラスでは機能的な動きに着目し、力を高めながら、全身で安全に楽しい動きの経験ができるよう努めています。
My goal is that you leave the session feeling better than when you arrived!
I do not see Pilates as an end in itself but rather as a means towards living a better life; whether that is to move with less pain or discomfort, build strength and mobility or to help maximise your own potential and performance. I endeavour to design classes that offer a varied and interesting movement experience focusing on functional movement patterns, increasing strength and the distribution of movement safely throughout the body.