Shelly Power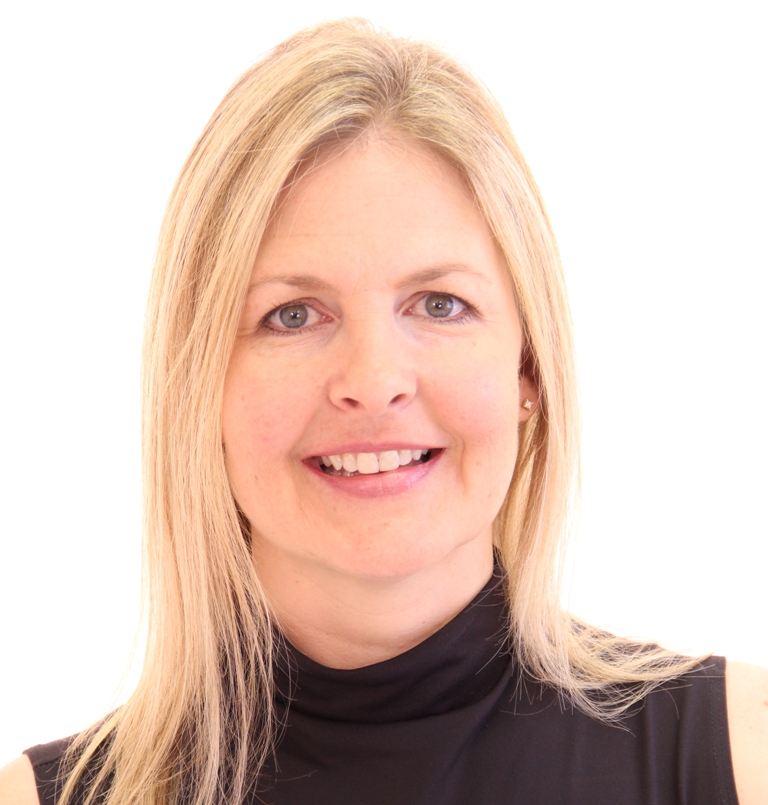 the Director of Fitness and co-founder of Polestar Pilates Center in Miami,Polestar Pilates Educator
ポールスターピラティス・マイアミの共同創業者であり、1992年から現在までのポールスターピラティスのカリキュラム開発を担当。2015年12月よりPMA理事委員を経て、現在PMA理事長に就任。ポールスターピラティス代表ブレント・アンダーソンと共にポールスターピラティスを牽引するキーパーソンとして活躍する一方、現場インストラクターとして「解りやすく伝える」彼女のピラティスセミナーは世界各国で多くのピラティス指導員や愛好者から莫大な支持を受けている。

Shelly is a senior Polestar faculty member teaching nationally and internationally, and works closely with the Polestar licensees and senior educators.
As a frequent presenter at international fitness and Pilates conferences, Shelly brings a unique and fresh approach to the work of Joseph Pilates. She has been a pioneer of the Polestar curriculum since 1990 conducting Pilates workshops and Polestar Educator trainings around the world.
She served on the PMA Board of Directors from 2013-to 2019, and has served on various PMA committees focused on improving the quality of Pilates education including as a Subject Matter Expert for the PMA Certification Exam, now National Pilates Certification Exam since 2011.
Her early career included dancing professionally for 12 years with the Sacramento-based modern dance company Dale Scholl Dance/Art. Shelly received her BS degree in Dance from California State University, Sacramento, where she also served on the faculty from 1992 to 1998.
She studied Pilates and worked as a physical therapy aide with Polestar President Brent Anderson at his first clinic, Anderson Physical Therapy, in their native Sacramento for 7 years, and later moved with Polestar to Miami in 1998.
Shelly is the co-founder of Polestar Pilates Center Miami, a Pilates conditioning, rehabilitation, and physical therapy studio in Miami, Florida.
Shelly has a certification in GYROTONIC®, having trained with Angela Crowley, and has completed the first year of Franklin-Method® training with Eric Franklin. She has been a member of the International Association for Dance Medicine & Science (IADMS), is a member of the Pilates Method Alliance, and is a Nationally Certified Pilates Teacher.
Dawnna Wayburne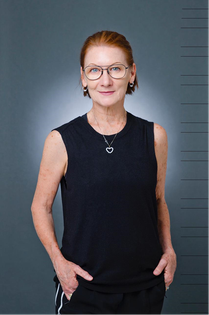 ポールスターピラティスアジア・ライセンシー/教育ディレクター、ジャイロトニック・マスタートレーナー
幼少期からバレリーナとして活躍し、ロイヤルアカデミー・オブ・ダンシング公認指導者、インペリアル・ソサエティ・オブ・ダンシングのアソシエートディプロマーなど数々のキャリアを持ち、日本におけるポールスターピラティスの普及啓蒙にも尽力。
Dawnna Wayburne has been closely involved in the area of physical training for most of her life and, since early childhood, was trained in Ballet, one of the most technical and demanding of physical disciplines. Dawnna is a Registered teacher of the Royal Academy of Dancing as well as an Associate Diploma holder of the Imperial Society of Dancing.
Since 1973 Dawnna has trained intensively in the Pilates field and has, over the years, worked with Master teachers of universal repute some of whom worked with Joseph Pilates himself. Dawnna was the first to set up a combined Gyrotonic® and Pilates exercise studio in Asia in 1998.
Dawnna is the Education Director of Polestar Pilates Asia Inc., the Asian Licensee and a Principal Educator for the Polestar Pilates® Education LLC. She spends a considerable part of her time conducting in-house and external instructor training programmes in Hong Kong and other cities in Asia.
A true movement and training specialist, Dawnna attends seminars and courses in the fields of Pilates, Gyrotonic® (she is one of a handful of Authorized Master Trainers-authorized by Juliu Horvath to conduct Level 1 final Certifications) and other mind-body exercise methods on a regular basis all over the world. In November 2010, Juliu Horvath authorized Dawnna to conduct the full Gyrotonic Level 2 Training.